who are we, who who, who who!
Cowgirls just wanna have fun
For us, Cowgirls Gathering is an event to celebrate our lives with the horse and each other. A safe space to gather, be inspired, educated, and collaborate. A time to kick up our heels and share what we love! An event to celebrate our lives with the horse and each other.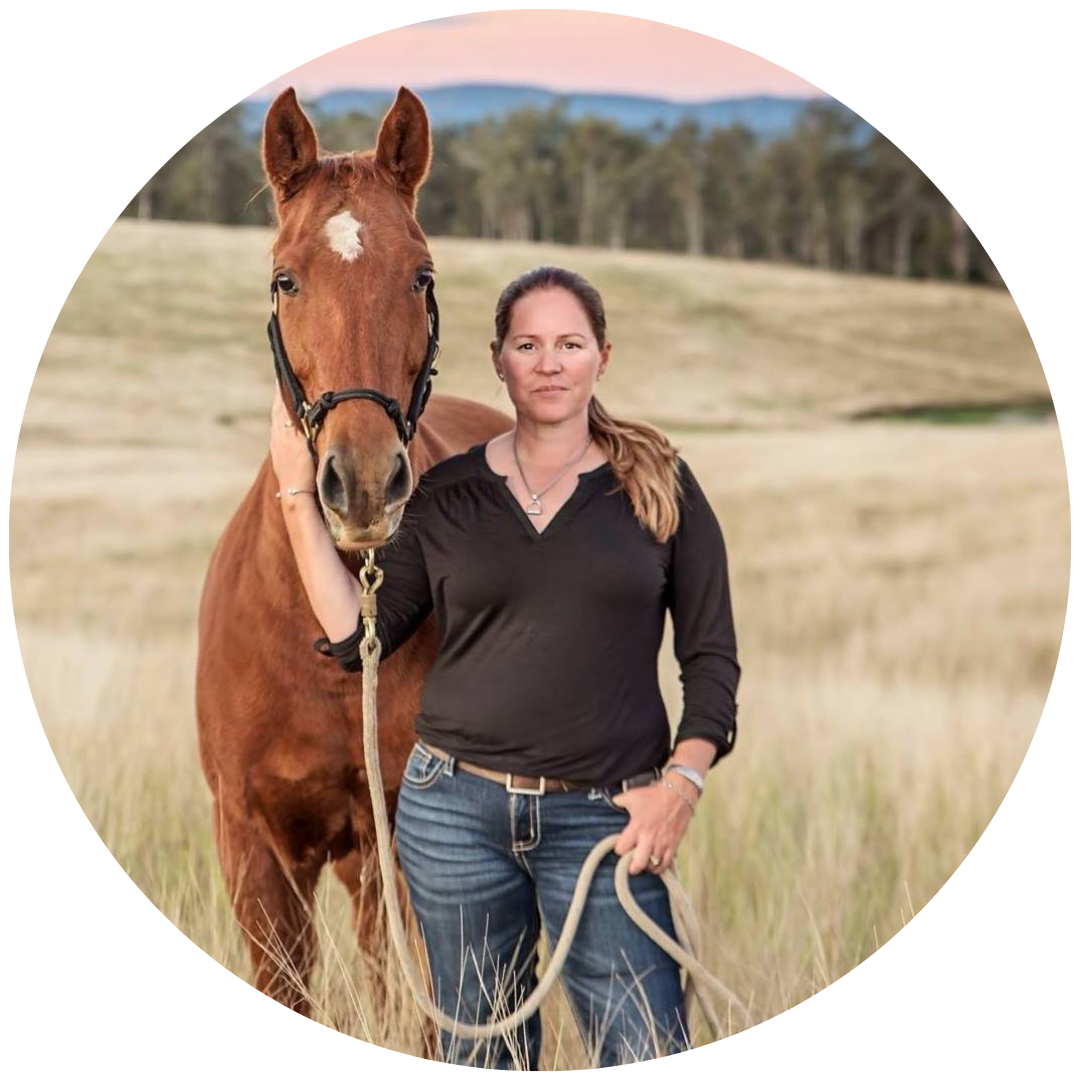 Amanda is the powerhouse, the driver, the shepherd, and the Trail Boss of Cowgirl's Gathering. A corporate high-flyer, it is common for her to squeeze in saddle time between airports, business lunches, board rooms and hotel check-ins. 
Followed by her passion for horses is her amazing leather country luggage brand "Sunday Cowgirl".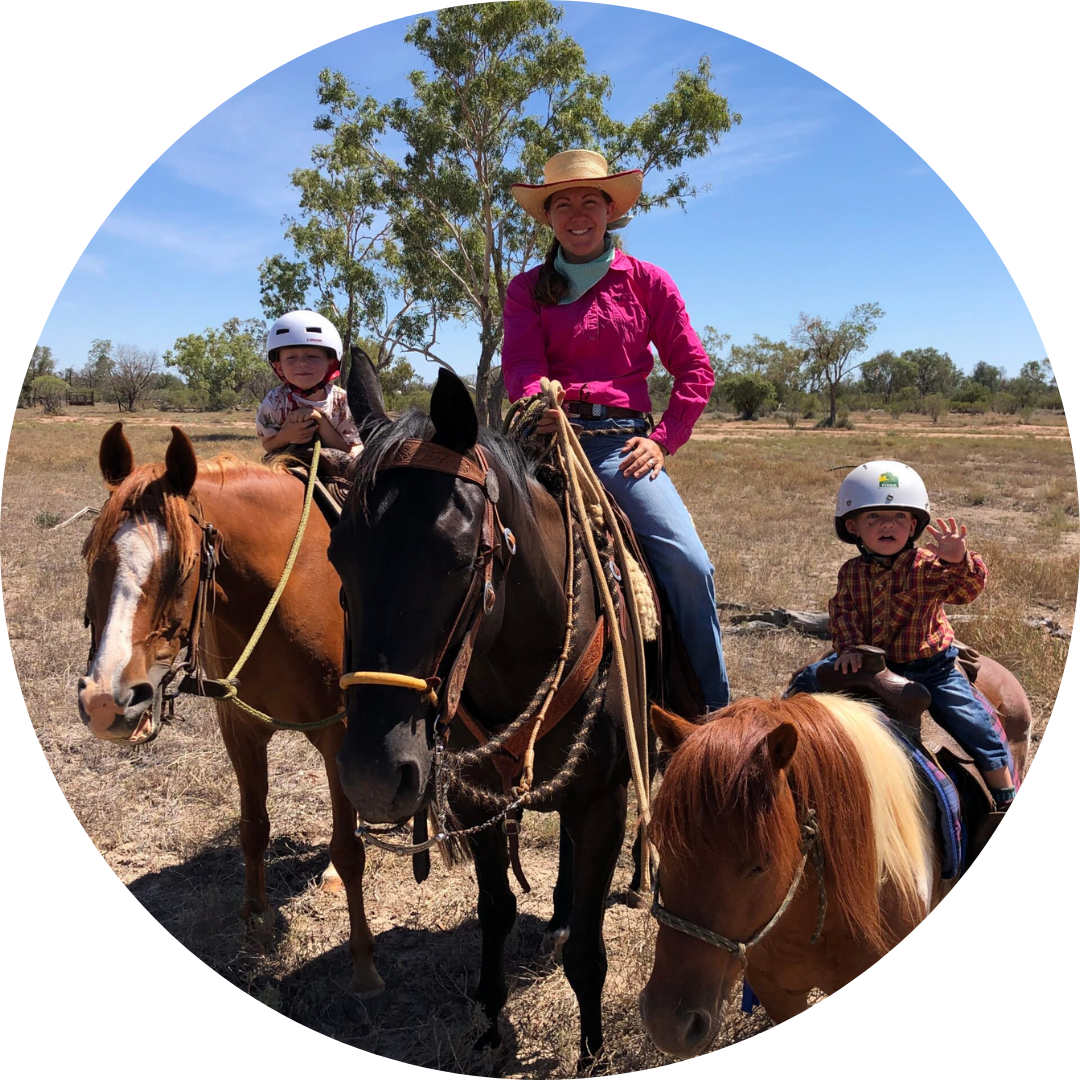 Brittany flinn
media enquires
Brittany is a station hand, station mum and a station wife that is always trying to better her horsemanship and every horse that she gets to throw a leg over.
She comes from a long line of Thoroughbred fans, with most of her family involved in the racing or competing, training and rehabilitation of these athletes.
Brittany has an amazing freelance business Britney Writes.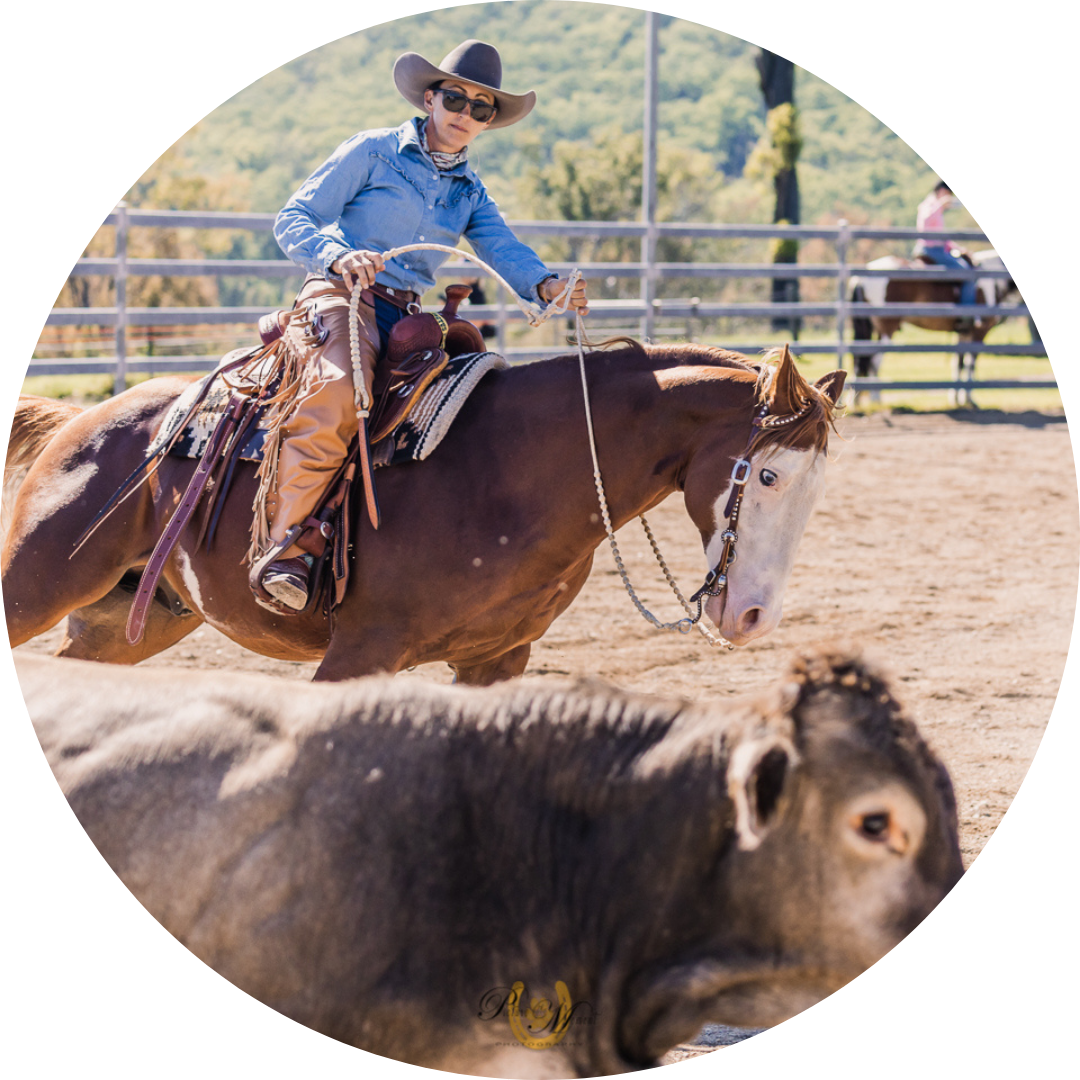 Naomi brings amazing first hand experience at running clinics with some world class clinicians.
She is quiet, kind and gentle, and approachable for the beginner and anxious rider.  Naomi loves to participate in Reining and Reined Cow Horse events.
Naomi runs Sundance Park that offers clinics, private lessons and horse education.  She has two resident stallions, breeds Border Collies and also does a Cowboy Calendar.